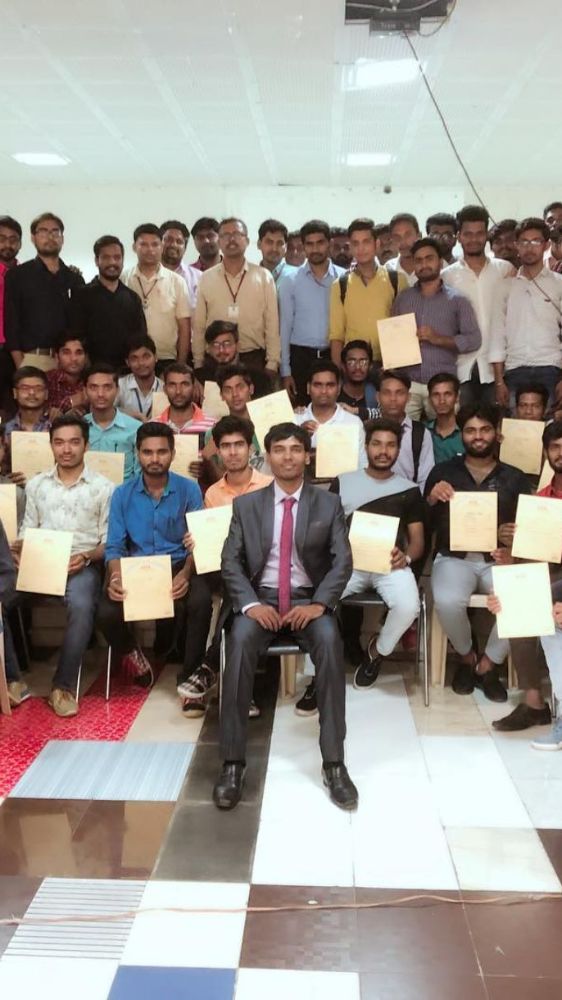 Internship Cum Placement (ICP) - 2022
Electric Vehicle Technology
Technical Training - (EE/ECE/EEE)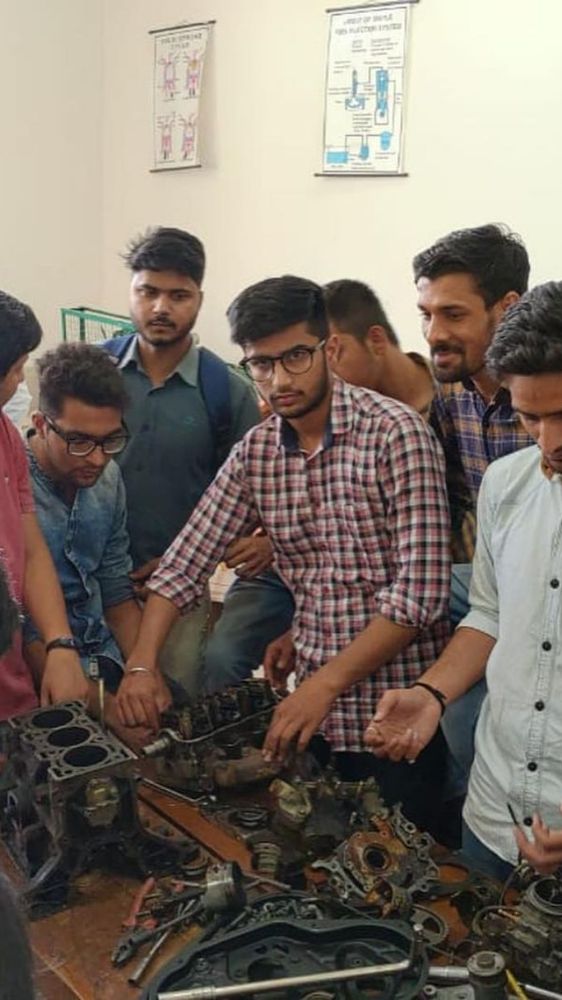 Technical Workshop
Auto-Electric Concept Technology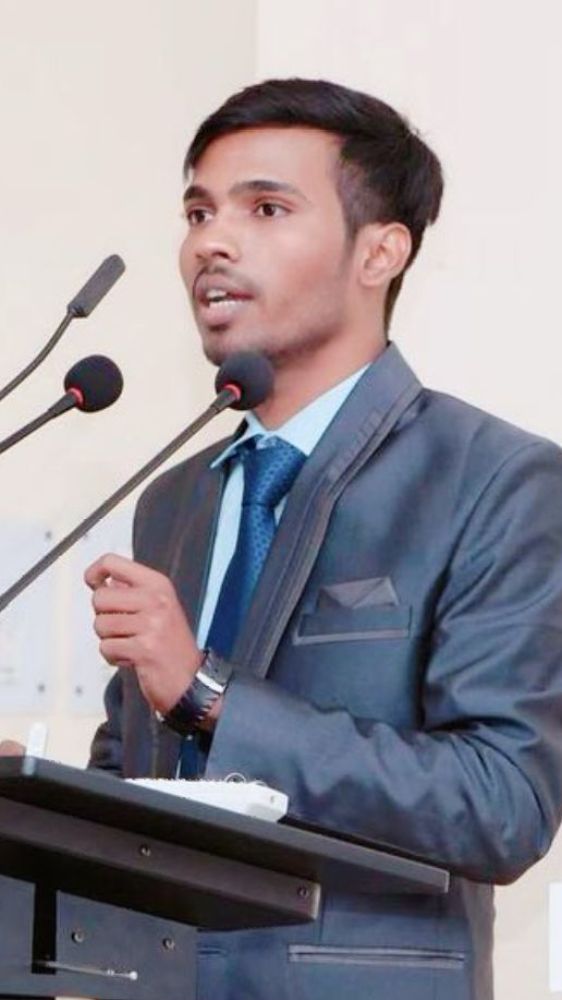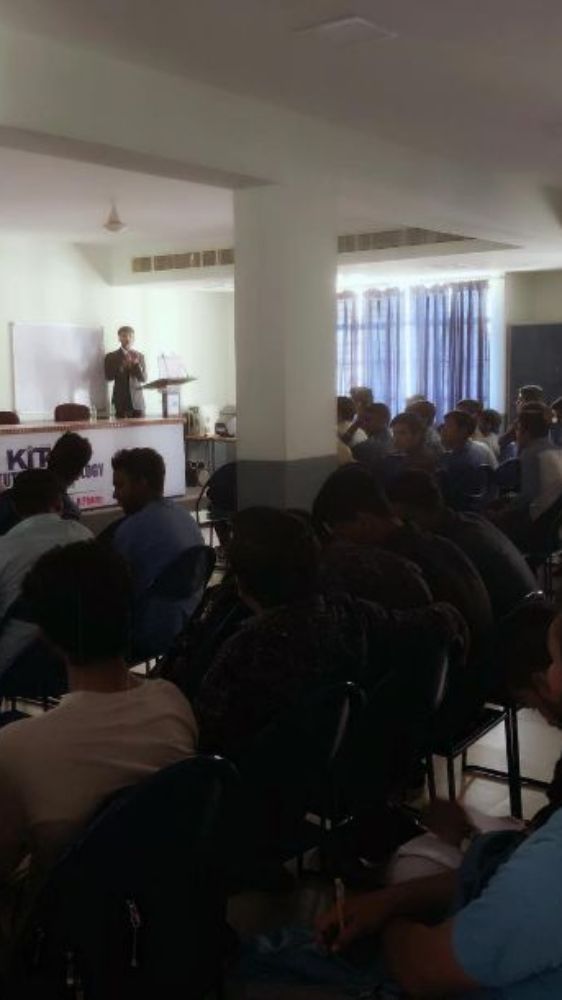 About us
Auto Tech Expert Group (ATEG) is a training team that conducts Workshop, Training/Internship Program on different modules such as Basics of Automobile & Engine overhauling, Vehicle dynamics, Automobile designing and development of All-Terrain Vehicle (ATV) Car (SAE BAJA), Latest Technology in the Automobile Segment, Importance of Architecture, Advance Concrete Technology, Structure Designing, AI in Civil Engg, Modular Building Construction, RMC and many more...

ATEG provides a platform for engineering students by both theoretical sessions as well as practical sessions. Students whatever learn in their college they do not have the ability to show their technical skills because of a lack of practical knowledge. Also, they do not have an idea that what the industries required and what they have.

Today the gap between Industries requirements and student knowledge is increasing continuously. For Shortcoming, this gap ATEG works as a bridge between the industries requirement and student knowledge by spreading theoretical concepts as well as practical Hand-On Experience.

Testimonials
Abhijeet

B.Tech NIT Raurkela


"ATEG taught me everything from basic of Automobile & helped me build a career in Automobile. Basically I had no clue about SAE.
Everything was alien to me before joining ATEG Training Program. But ATEG taught me everything by both Theoretically as well as practically. highly recommend this workshop, Training/Internship Program conducted by ATEG for Students who are looking for a great career in Automobile Industry."



Vinay

B.Tech SRM Chennai


"ATEG was true to its tagline -The Sign of Success! ATEG showed me the right direction in my career. Initially, I was not sure about which career path to take when I joined ATEG.I was looking for guidance & they were spot-on with it. ATEG's unique training & skill-mapping methods helped me understand my potential & develop it accordingly. Thanks to ATEG for guiding me all along."